The Tocca Finita Story
When Anna Rea opened her boutique in 1988, she understood that style was not about following the latest fads or trends. She also knew that helping women discover their own personal sense of style was her passion. Since, Anna's philosophy of style remains true and her passion for styling today's women is just as strong.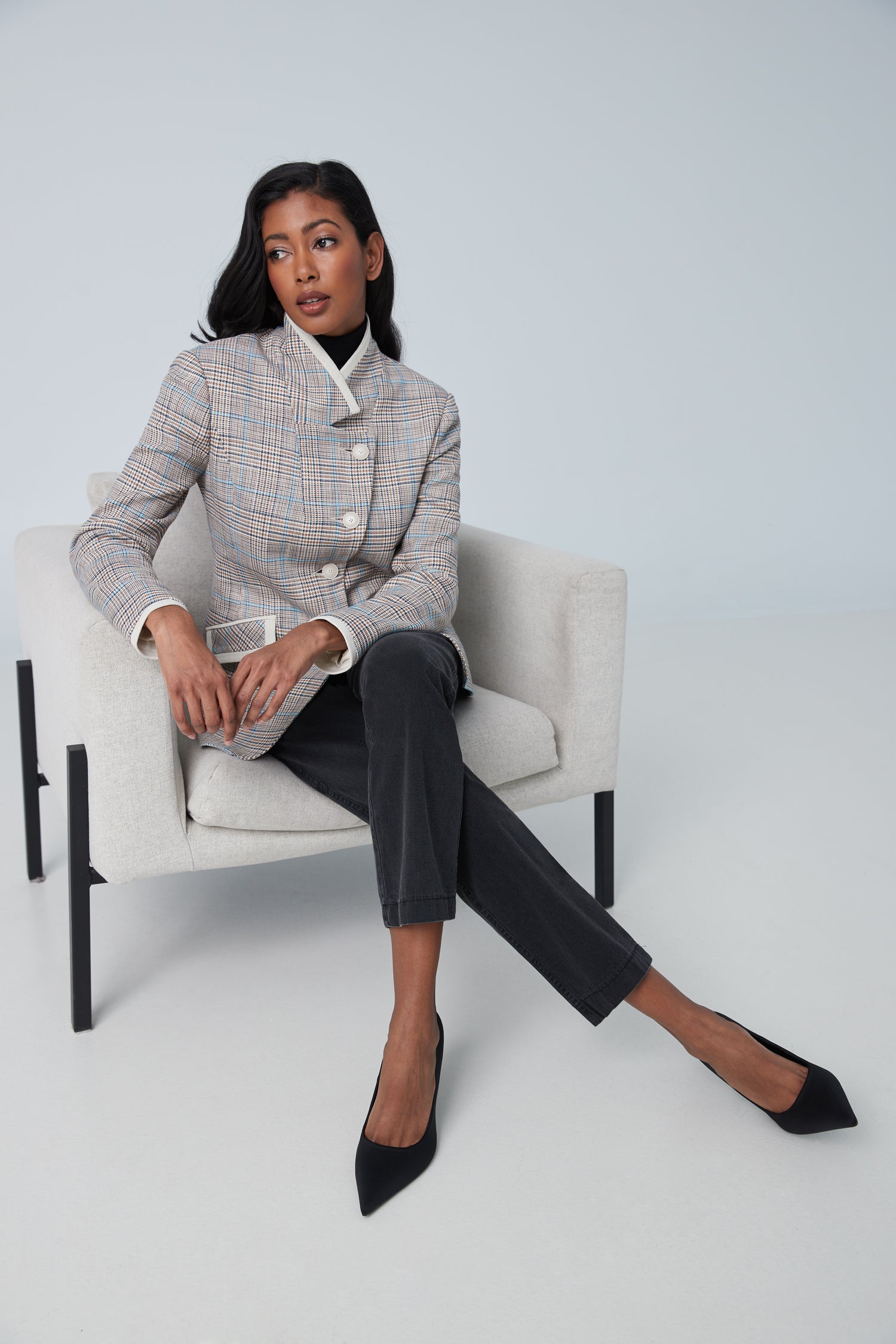 Brands we carry
We curate our collection with designers from around the world that you'll love.
brands we carry